"Carrie holds such a special place in the hearts of everyone at Lucasfilm it is difficult to think of a world without her. She was Princess Leia to the world but a very special friend to all of us. She had an indomitable spirit, incredible wit, and a loving heart. Carrie also defined the female hero of our age over a generation ago. Her groundbreaking role as Princess Leia served as an inspiration of power and confidence for young girls everywhere. We will miss her dearly."
- Lucasfilm president Kathleen Kennedy
In case you didn't know, Carrie Fisher, (a.k.a princess Leia) died yesterday after a heart attack. My mom was sad too, because just that morning she heard that Carrie had been doing well and on the way to recovering. Then she just died. It's really sad, she left behind family, and lots of friends. We were all upset, and Daisy was worrying: "What about star wars? How can she be Leia if she's dead?" But I looked it up, and she had finished filming for the next episode before she died.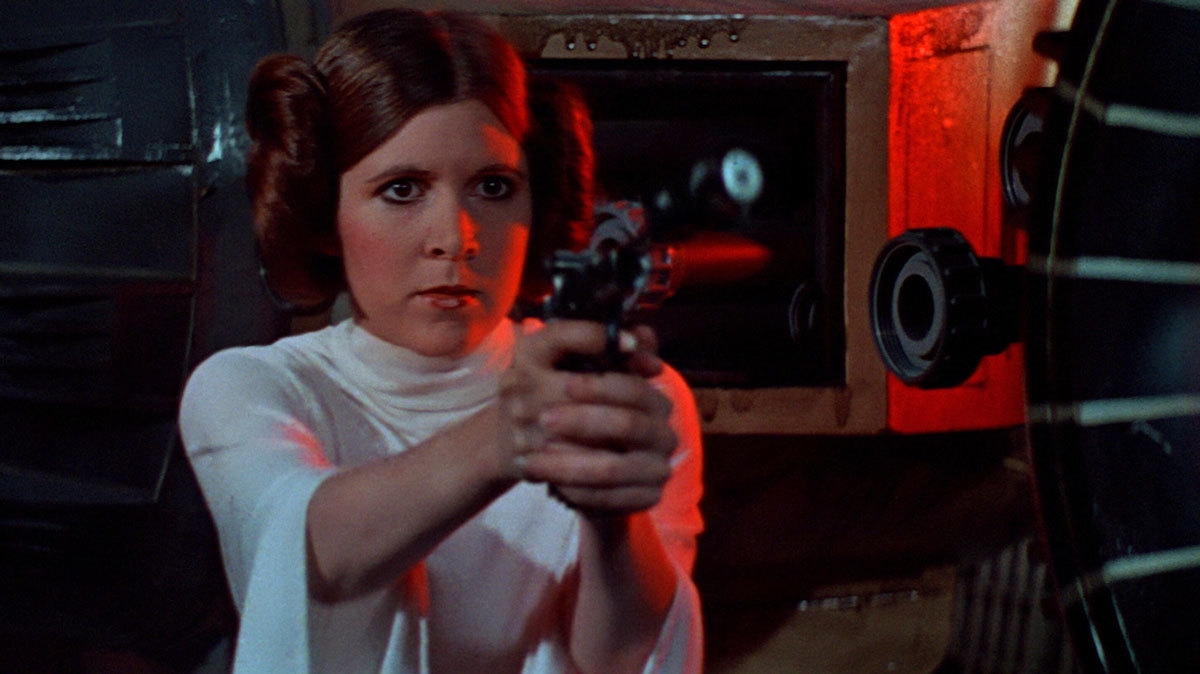 The first time I watched star wars, I remember deciding that Princess Leia was my absolute favorite character. She was awesome, and a princess, of course, so after that, Ivy and me actually fought over who got to be Leia when we played star wars. It was kind of funny. We watched the original three again, and again, and again, and it never occurred to us that she would someday be old.
When we found out about the force awakens, we were outraged. How dare they destroy our dreams of Han Solo dying and Leia becoming a jedi?! However, I was hoping that we would get to see Leia some, and when I saw her all old, I almost cried.
Leia, you're never old in my head.